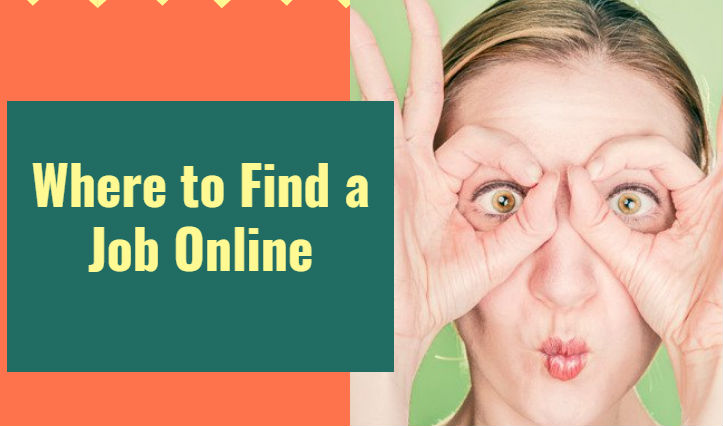 Where to Find a Job Online
There are lots of different ways to get help finding a job online. The internet has transformed the way we look for jobs. It makes it easier, quicker and there are more possibilities. Start your job searching online with many types of websites, search for graduate jobs, schemes, internships, job sites, jobs by email, send CVs to recruitment agencies and employers in different industries, locations and countries.

Preparing a Good CV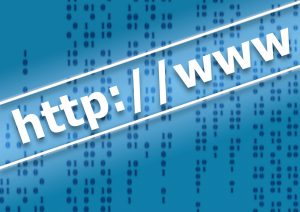 Getting your CV ready is very important as a first step. Your potential employer will spend, on average, 30 seconds on your CV. It is, therefore, crucial to get it right from the start. Here's an example of how to get started on your own CV.
You name: xxx
Address: xxx
Email: xxx
Tel No.: xxx
Personal Statement
(Your personal statement is the information about your skills and your approach to work. How you can help their company?)
For example: are you;
A good team player

Good at working to deadlines

Relevant experience

A good communicator

Willing to learn new things.
Qualification & Certificates
Having your qualification & Certificates can give your chances of getting a job.
Relevant Qualification & Certificates

The name of the Qualification & Certificates

The date when you get it

List your highest (and most relevant) Qualification & Certificates first
Education
You just need to write here about your university or college education, unless you are applying for your first job after school, then you need to put your school qualifications.)
University or College name

Locations

Degree name

Grades

When you graduated
Employment
Put your most recent job and relevant role to the job you are applying for, to help you to gain the job you want to do.
Your job role: explain your role and achievements.
Company name

Company website

Location

Date of employment "From" and "to" dates
Key Skills : Show the Skills You Have, Relevant to the Job
Problem solving

Team work

Computer skills

Flexibility

Other skills
Remember to include voluntary or other unpaid work you have done.
Personal Interests
Show your personal interests outside of work. For example: sport, music, travel and more. Put something interesting for an interviewer to discuss with you. Remember they want to get to know you as well as knowing if you can do the job.
References
You can give your potential employers the details of people who can confirm your skills and experience.

Your Cover Letter
This should briefly summarise exactly what you are applying for and why you believe you are able to do the job.
What you will give to the company and what you hope to get from it. A very brief explanation of your future goals and how this job fits in to those.
Job Interview Tips
Research the job and company before you have your interview.
Understand exactly what the job entails.

Be honest

Be open

Ask questions. Prepare these.

Be sure to help the interviewer learn everything they need to know.

Listen carefully to the questions and do your best to answer those questions.
An interview may well end with an opportunity for you to ask any questions. Ensure you have some relevant ones to ask. This shows an interest in the company ad the job.
UK Tax Calculators 
http://www.uktaxcalculators.co.uk/
Three Most Important Things an Employer is Looking for, are:
Can you do the job?

Do you want the job?

Do they like you? (Do you fit in?)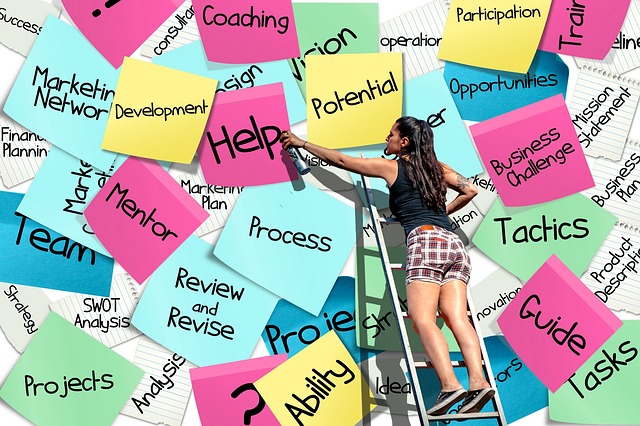 Top Job Websites:
–  job search A government site to help you find jobs in your chosen area in the country, so is helpful if you want to consider moving home or travelling to work. You need to register for a Government Gateway account which is easy and quite fast. You will need an email address to do that. You can store your CVs and keep track of your activities in your account. There is some useful advice regarding fake jobs or scam jobs and help in how to find a child minder if you need one. Remember to make a note of your password and your Government Gateway no. after registering. Available in Welsh. The Universal Jobmatch site which replaces the old Job Centre one. (April 2016.) https://www.gov.uk/jobsearch  
   – has 200000 jobs available, is one of the largest and well known UK #1. Check the website. http://www.reed.co.uk/
  – Online for candidate's login, employer's login and applying from overseas. The NHS is one of the largest employers in the UK. http://jobs.nhs.uk
  – had 140000 jobs, it is simple and easy to search for a job at different locations in the UK. Visit the website http://totaljobs.com/
  – The largest network of teaching job or lessons available. Search from thousands of international and UK teaching jobs. https://www.tes.com/
  – had great range of vacancies. Find your dream job here by click here.
  – There are thousands of companies using Monster every day to find the right talent. http://www.monster.co.uk
http://www.monster.co.uk/career-advice/cv-writing-job-application/free-cv-templates
  – over 1.6million job seekers visited their website. They offer employers and recruiters a variety of ways to get the right candidates. Visit their site to find out.
http://www.fish4.co.uk/jobs/

  – 1000s of UK jobs available online now. Visit this website http://www.jobsite.co.uk/ to find out more information.
– is the website for jobseekers to find the job in their speciality. Click here to visit their site http://www.everyjobsite.co.uk
– 108,000s ads in full & Part time jobs available now, At their site you can search location and jobs categories. Visit their site https://www.gumtree.com/ to find your special job.