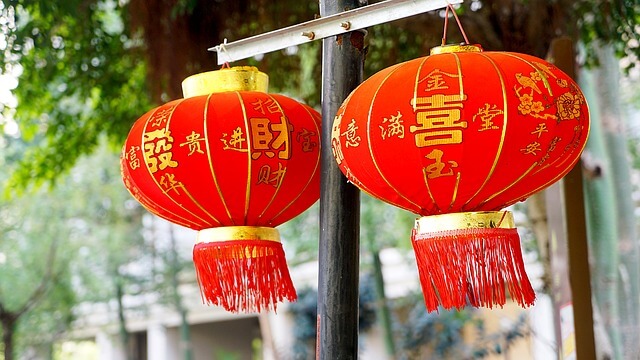 Happy Chinese New Year Greeting
Happy Chinese New Year Greeting to everyone. We at https://yougetthemoney.com/ take this opportunity to wish, all the Chinese around the world, Happy Chinese New Year 新年快乐.. I also share this joy with all the people of the world.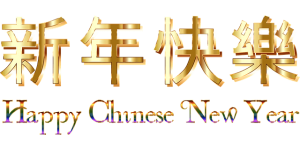 Happy New Year       新年快乐             For Happiness
Gong Xi Fa Cai         恭喜发财              For Good Fortune
Shen Ti Jian Kang   身体健康              For Good Health
Ping Ping An An      平平安安              For Peace
Spring Festival Gala 1 春节联欢晚会 1

Spring Festival Gala 2 春节联欢晚会 2

Spring Festival Gala3  春节联欢晚会 3

Spring Festival Gala 4 春节联欢晚会 4
I also share with you the UK Prime Minister May's greeting video.
She talks about the year of the Rooster. It is going to be an extraordinary year.
Chinese New Year is about the coming together of families and Celebration. The bonds between the UK and China are strong and getting stronger all the time. China has invested heavily in the UK and both Chinese students and tourist visits grow every year.
It is 20 years since the UK gave Hong Kong back to China. Historically we share ties with China which go back many years. We hope in the future to expand those ties in:
Business

Education

Tourism

Diplomacy and

Culture.
The Fire Rooster is characteristic of how we see our future with China, including:
Openness

Confidence,

Hard Work and

Leadership.
These are characteristics we need to create new business and personal relationships. They are important to all nations and cultures.
Prime Minister May extends a warm Happy New Year to all Chinese families everywhere.
There are more planned visits by PM May, to China in the future and this shows the importance of China to the people of the UK.
Our website https://yougetthemoney.com/ is recommended as the best place, we believe, for anyone in the world to learn how to build a successful online business. FREE JOIN will help you to get started
我们的网站推荐世界上最好的地方学习如何建立一个成功的网站生意.
注意有一个条件,因为课程都是英文授课,若你有兴趣但觉得英文不够好请联系我们。
或者你觉得英文还不错就直接进入免费会员并享有免费建站课程
Read More: Earning Money Teaching English as a Foreign Language