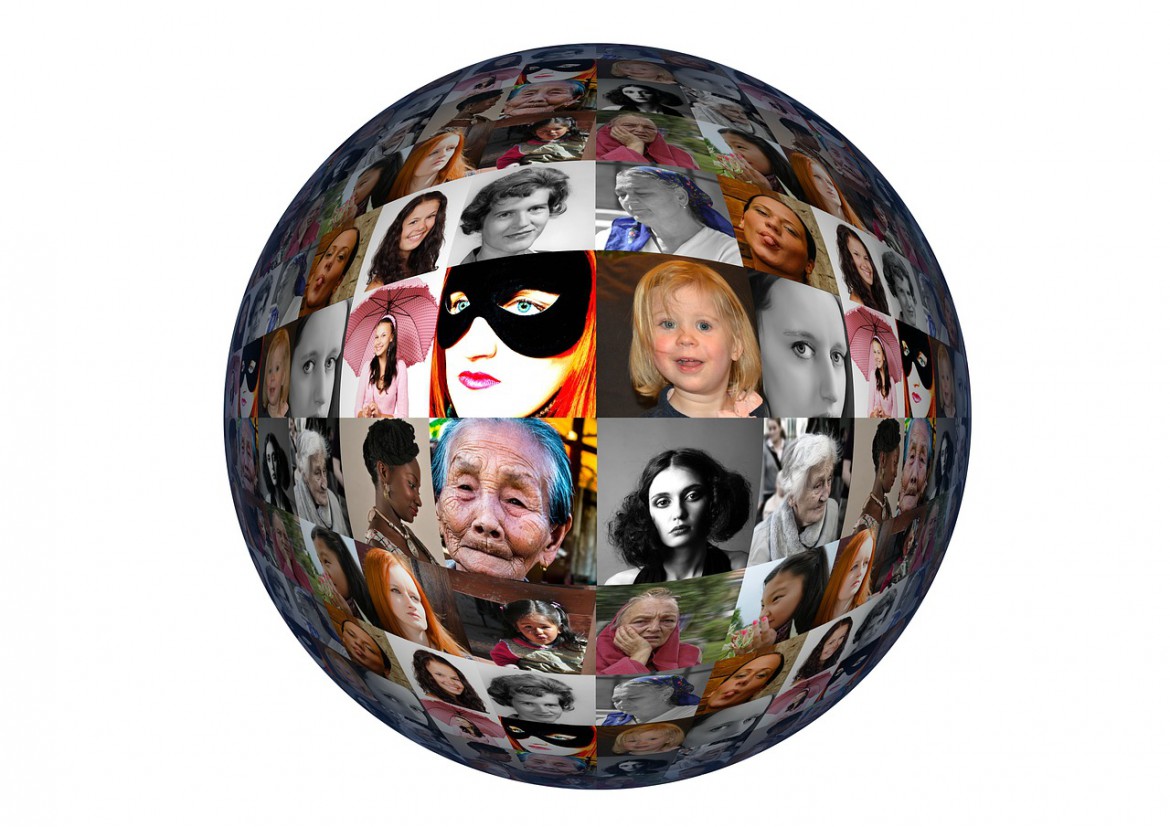 International women's day
Today is International women's day. yougetthemoney.com want to take this opportunity wishes all the women in the world HAPPY WOMEN'S DAY.
To Grandmothers and Great Grandmothers: You are often the centre and the focus of the family. You have seen the generations born and grow up. You have the pleasure of the small children full of fun and energy. You have observed and experienced the mistakes and successes. You have the wisdom and inner peace to pass these on, even though the knowledge is not always immediately accepted. You span the generations and can see that life goes in cycles and people make the same mistakes and have similar dreams. You can show by example how to forgive, how to be tolerant and how to be patient in a fast changing world.
To Mother : Mum, when I was small you saw me grow up, and now I look at your beautiful face slowly with many wrinkles. I did not understand you before, until I became a mother myself, and now I understand your past was not easy. I know that you raised us children in great difficulties and now I'm grown up I have discovered that I was very naive. Fortunately, it is not too late.
To Wife: Wife, you have worked hard for so many years for our family. We have gone through a lot together, both good times and bad unhappy and happy times. Fortunately, even now, we still hold hands tightly. From the moment you married me, I thought I was the luckiest man in the world, and I still am. You did not mind that I had nothing when you married me, and now I want you to become the world's happiest woman.
To Girlfriends: You have many friends in a lifetime but how many people do you know who really understand you? Over the passage of time, there are those who stay by your side and become the best friends of your life. Sometimes just a little smile, a nod of the head or a brief comment is spoken and you understand each other's meaning perfectly. We want to grow old together, sharing life, love and laughter together.
To Daughter: I look at the little girl who has grown up and become a woman. Grown from the little girl, who pestered her parents to become an independent woman, into an independent adult. I silently watched all this change. I am simultaneously happy and sad. Happy that you have grown up to become an independent woman, sad that you will have a life away from us. One thing we cannot forget is the joy of family. I wish you happiness.
To Myself: Life is not easy. We are born into a life. We cannot choose when and where we are born, but we have the means to change our lives for the better. The pressures of work and life's troubles always need to be resolved. You can always say to yourself, "I am awesome, I do my best and I am lucky. My aim is to be happy."
To Women: It is good to love yourself, more than anything else. Do not be too selfish, though, think of others. Do not easily change yourself for others. To love and be loved is lucky. Do everything with a smile even when life is difficult. This is very rewarding and will help others to be successful and happy.