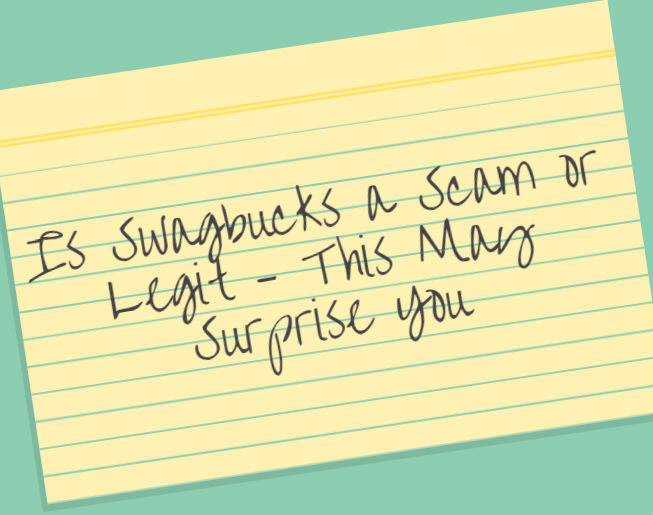 Is Swagbucks a Scam or Legit
---
Swagbucks is a survey, watch video company which pays cash into PayPal or Gift Cards in return for watching videos, playing games, doing surveys etc. from home.
Working from home and working round other commitments really suits some people. If that is what you are looking for, read on about Swagbucks.
It is possible to make money with Swagbucks, however, you will only make a just few dollars. So it will take quite a lot of work to make even a few dollars. 
If you want to make money in the long term and make a good living, you could use your time to learn how to be an Affiliate Marketer. Start FREE now. 
Product Name   : Swagbucks
Official Website: www.swagbucks.com
Price                  : Free to Join
Owner               : Swagbucks
Ranking            : 90/100
Swagbucks Overview
---
Swagbucks has been around for years and was one of the first to offer this variety of home working jobs.
There are people who have been in Swagbucks for years.
Their experiences have varied; some good, some not so good.
What is Swagbucks about
---
Swagbucks offer a variety of ways to make money with short-term mini projects:
Watching videos

Playing games

Shopping

Completing Surveys

Searching the internet

Printing coupons.
The rewards in Swagbucks are either cash or, more often, SBs.
The shopping in Swagbucks is often done through links on their website and can be quite productive if you do a lot.
In Swagbucks, many people do Christmas or holiday shopping to boost their number of SBs.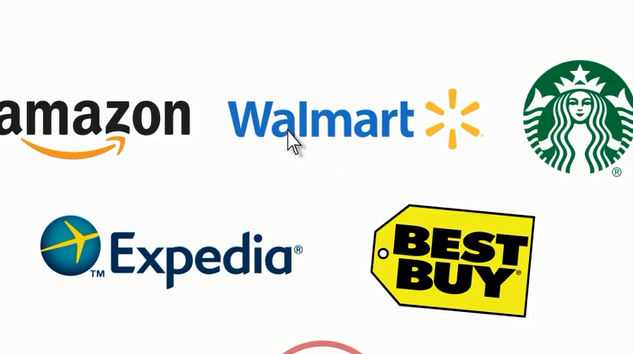 There are some well-known companies to do shopping through, in Swagbucks.
Amazon

M&S

John Lewis 

Argos

Paypal

MasterCard

T.K.max

GAP

iTunes

Debenhams

a lot more…
In Swagbucks, you can often get gift cards to enable more shopping through some of these major retailers.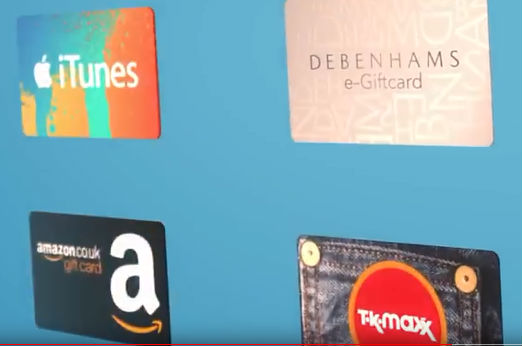 There are lists of surveys and videos, in Swagbucks, which you can link to.
By completing the surveys and watching the videos, Swagbucks pay you, either cash into a PayPal account or again with shopping gift cards.
If you are tied to the home and often browse the net or shop online, these Swagbucks activities can fit in well with your daily routines.
You can search for specified items through the Swagbucks' browser, (so they can track your activity and pay you for it.)
You can watch videos, often news articles or promotions of products, recommended by Swagbucks.
There are definitely some advantages in working from home for Swagbucks this way.
Swagbucks is never going to make you rich but a steady trickle of money and credits can help support the family finances.
If you are housebound for mobility reasons you may find something to do in Swagbucks at any time of the day.
What Does Swagbucks Do
---
Swagbucks takes advantage of purchases made through their website in small commissions and gets paid for the surveys they get completed. They pass on some of the fees they make to you for doing the work.
In the past, there have been good reviews of Swagbucks and many people have loyally used them for years.
The competition is growing and maybe retailers are squeezing their payments to Swagbucks because it is getting harder to earn money through them.
The surveys in Swagbucks often pay less than they used to.
Their customer service in Swagbucks is clumsy and largely automated so does not always function as well as it used to.
Although Swagbucks is not a scam, the poor customer service and erratic survey payments are definitely damaging Swagbucks reputation.
This has led to disgruntled Swagbucks customers feeling scammed.
The Good in Swagbucks
---
Swagbucks is a well-established, legitimate company

There are ways in Swagbucks of making a little extra cash or gift cards or coupons to enable other purchases.

Swagbucks deal with most of the large established online retailers.

If you are stuck at home with time to spend, there is money to be made in Swagbucks.

You can ask Swagbucks to make your payments in gift card form and donate them to charity.

Swagbucks has been around since 2005. They are not an overnight scam company.

You can get more points in Swagbucks for using your cell phone / mobile phone. This is a growing area as more and more people go online with smart-phones.

The phone points can be earned by doing surveys, watching videos etc.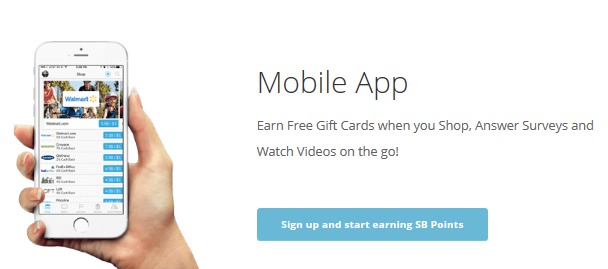 Finally, you can earn money by referring other people to Swagbucks.
The Bad in Swagbucks
---
You will never get rich doing this. Swagbucks pays similarly to other sites doing the same thing, so it is not that they are worse than others.

There can be problems with Swagbucks customer service. People have reported account closures just before a pay-out and then the credit gets lost.

The surveys in Swagbucks sometimes lock up if the maximum number of required surveys has passed. This can mean you do most of the survey only to find you have been rejected. To be fair, this not unusual in online surveys.

You need to be online for quite a while each week to make any money, with Swagbucks.

The surveys, videos etc. are not always available.

Having said that, there are a lot of people using Swagbucks and it is inevitable that mistakes and misunderstandings will happen sometimes.
Who is Swagbucks for?
---
Swagbucks suits someone
Who is at home a lot,

Has time to spare to sit and do the work,

Has a good internet connection, especially for the videos,

Does not need to earn a lot of money,

Is happy to take some of the payment in coupons and Gift Cards.

Someone who uses the internet a lot anyway, for browsing, shopping etc.

Someone who enjoys being online.
Who is Swagbucks Not for?
---
Swagbucks is for someone who needs to make a living out of working
Swagbucks is for someone who wants to make a serious business with high potential earnings.
Swagbucks is for someone who is already working full time and does not have the time to do the surveys etc.
Swagbucks is for someone with no internet connection.
Tools and Training in Swagbucks
---
There is quite a lot of information around on the Swagbucks site and most of the activities are quite self-explanatory.
Support in Swagbucks
---
The support system, in Swagbucks, is largely automated and through email.
Swagbucks support is not the best in my opinion because it can be time-consuming and frustrating using this system.

You can see that Swagbucks information is quite detailed.
Swagbucks Pricing and Upsells
---
It is absolutely free to join Swagbucks and you must be over 13 and live in specific countries. They cover a large part of the world, but of course, the major opportunities lie in the American market.
In Swagbucks, this can have an impact on which surveys you qualify to complete. If. For example, they want to know which hardware stores you buy your garden equipment from, the survey will probably only list American names.
There are no upsells in Swagbucks.
Swagbucks The Pros and Cons
---
Swagbucks is good for someone who just wants to top up their income and spends a lot of time at home.
Swagbucks is not a replacement for a living wage and you will never become wealthy from it.
Is Swagbucks a Scam or Not?
---
Swagbucks is not a scam.
Verdict: Swagbucks Recommended or Not?
---
I definitely recommend Swagbucks because

it is genuine.

There is a product,

Swagbucks is a well-established company.
Product Name   : Swagbucks
Official Website: www.swagbucks.com
Price                 : Free to Join
Owner               : Swagbucks
Ranking            : 90/100
This review of Swagbucks is my personal opinion based on some years of experience and a lot of really excellent training. I have made mistakes and I have learnt some expensive lessons. Those lessons have usually been due to believing the emotional hype that is used by unscrupulous people. Their attempts to draw people into buying their programmes often follows a recognisable pattern.
Swagbucks does not make outrageous claims and is transparent about what you will be doing.
Swagbucks also do not require money up front before joining. Joining is free.
If you are interested in a genuine free trial of an excellent training platform, click the button below. No obligation. This for people who want to build a serious long-term business.

We welcome honest views of all kinds, so please let us know of your experiences with Swagbucks or ant similar company.