Setting Your Goal
---
Here we are talking about setting your goal. Making decisions is very important before you get started. If you set the wrong goal, then you will waste your time, money and a lot of hard work. For example, ask someone blind to separate coloured pencils in to the same colour. That is impossible, no doubt about that. That also means that if you use the wrong person for a job, then your goal will never be reached. Every person has different talents and skills. Before setting your goal, you need to be realistic and carefully analyse your abilities, interests, fierce dreams, determination and perseverance. Otherwise it will be very difficult to reach your goal and make your online business successful.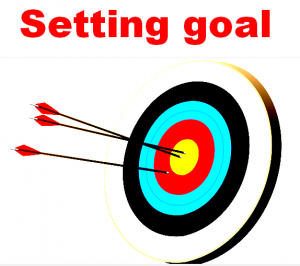 How to make money online?
---
Today, here we are talking about how to make money online. Before we start talking about setting goals, we need to know the basic concepts of an online business. Here are two different types of money-making online businesses.
Skills
---
If you already have a skill, that is really wonderful. Any skills you have can give you a strong ability to make a living. You need not worry about where you go, you can survive anywhere. Of course if you want to make big money, it will depend on how good your skills are.
We are talking about computer technology and internet skills in this area. Computer technology and internet skills are very popular. These skills can help you to get contracts and make quite good money. If you want to make more money, you also can make money by teaching the skills you have. Another way is that you can build a website or blog telling people how you can help them. What courses, prices and services you have to offer. This will give you a chance to make good money $5000 to $10,000 easily. Some internet masters can make more money than that, without a doubt.
Some people gather all the internet experts from different areas together and form a team. The team can do design, Java, HTML, colours, logo, images, content, etc. To build a professional website and to promote the website including Google SEO, links, build traffic streams, leads, collect email, email marketing, advertising, etc. A one-stop service of this kind can make so much money, you cannot imagine.    
If you are an expert in internet money making and internet marketing promotion, then you can very quickly become a millionaire.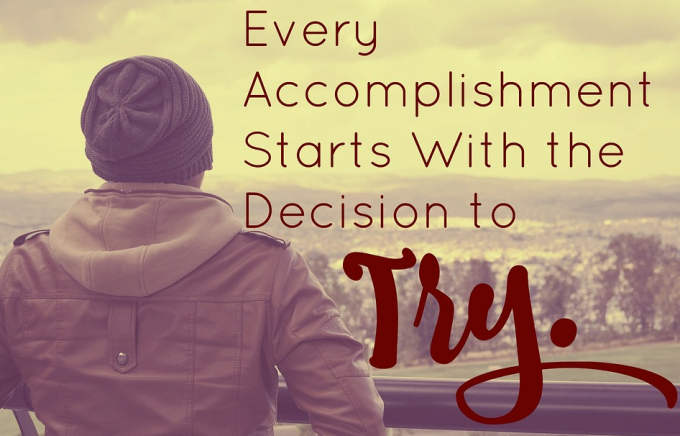 Internet marketer
---
You can become an affiliate and promote other people's products and earn commission from it. I hear a lot of internet experts telling us how they make money online by promoting other people's products and many make a fortune. Then, they share their internet experience. Most of them have been doing internet marketing for more than 5 years. Making money and becoming millionaires.
Affiliate marketing – digital product
---
Affiliate marketing involves helping product owners promote their website, website hosting, software, courses, eBooks, games etc. if the buyers sign-up and buy the product, then the affiliate will make a profit by promoting these products.You can become an affiliate and make money without any HTML skills, but you need to have internet marketing knowledge to promote the product and service. For a long-term internet business plan, the best way is to build your own website or blog. You can grow your own audience.
Affiliate marketing – physical product
---
Affiliates can promote physical products like clothes, shoes, phones, tablets, anything that needs to be physically delivered. These are, of course, non-digital products. You can promote products through your own website or blog. You can also promote your products by placing ads on other people's websites.You can also choose some product knowledge that you are specifically good at, and write about that. If you are proficient in it and are good at sharing the product knowledge with your customers, the customers will have confidence in you and be loyal to you. They will also be more likely to buy through you.
Conclusion
---
To set your goals you will first need to set out what skills you already have.
Next, decide what you want to earn.
Decide on the steps between what you know now and what you need to learn to achieve your earnings.
Give yourself time to think carefully what you are prepared to do, how much time and effort you are willing to invest in getting the things you want.
Often a good point to start is to decide what you want in the short term and what you want in the long term (at least 5 years.) Remember it is not only about earning money, it is also a lifestyle choice.
There are several different ways to earn what you want and each will depend on what you already know and how much time, effort and dedication you will invest to achieve it. Decide which route you are going to take
If you are prepared to invest hours a day and study, then anything is possible for most people. Most people fail because they give up and do not ask for help. Most successful people have failed many times and find better ways to solve their challenges.
Quote from Richard Branson: "If someone offers you an opportunity and you are not sure if you can do it, say "Yes!" and then learn how to do it.