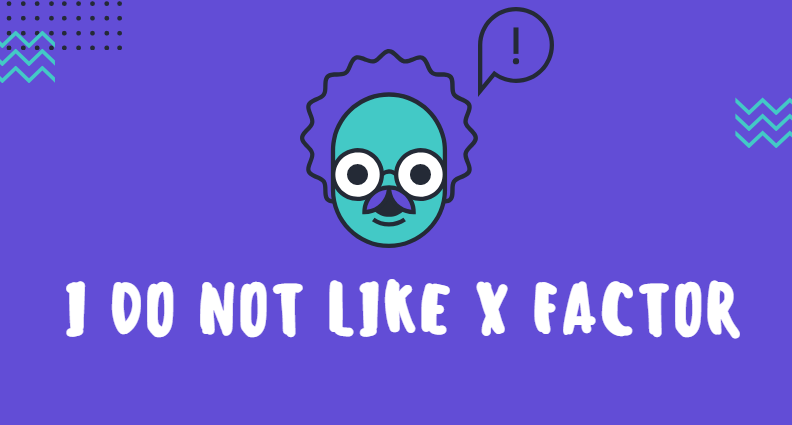 I do not like X Factor
---
I do not like X Factor, but I love X Factor. X Factor is very popular in the UK. I know some people hate X Factor. Some people love it. That is why they call it X Factor. The X Factor program gets people talking about it, hate it or love it, it does not matter. It is that entertains you and everybody else. It makes you look forward to Saturday every week.
My husband become the X Factor, at home, judge
---
Every week, while I watch X Factor my husband usually wants to do something else. Each time I insist that I want to watch X Factor, then sometimes my husband also sits down to watch it as well. Now we both watch it, discuss it and judge it. He has now become the X Factor home judge. He has been drawn in by the drama of it.
Thinking big
---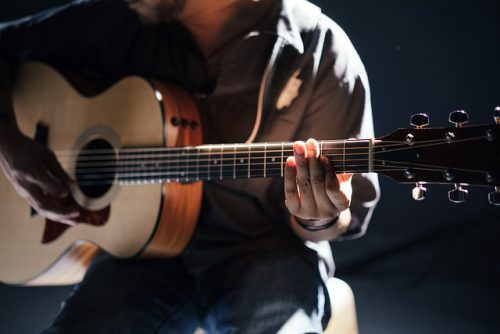 What I love about X Factor is that every single ordinary people has a chance to express themselves. Think big and go up to the step to show people what you really can do. Some are really good, some are entertaining and some are rather awkward.
That is real life, some are fun and some are not, but are accepted in the context of the show. The X Factor also is a place for people to pursue their dreams. Even though this year they are not ready, they can come back when they feel ready.

What I love about X Factor?
---
What I love about X Factor is that my all family members sit down and watch it. We enjoy it, talk about it, discuss it and judge it. A lot of the time our judgments are similar to the result. All the contestants think positively, even when they lose, some come back when they feel more ready.
I love the X Factor spirit. They all fight to be saved, fight for something better, fight to win and fight for their dreams and their future. They are warriors; they are fighting for their future and fighting for their dreams to come true.
X Factor Changes Ordinary People's Life
---
Every one of you has a dream; perhaps your dream is to be a professional singer. You can enter X Factor. If you are good enough then this is the quickest way to achieve your dream.
You need to fight hard for it, you need to stand out in the crowd, and you need to be special. You need to have something that people like about you but cannot always be explained. That is why the program is called X Factor.
X Factor 2016
---
This year X Factor's last two contestants MATT TERRY and SAARA AALTO, are both fighters, I love them. Both of them have really good voices and fantastic stage-presence. Both of them had worked hard and improved week on week. Both of them had had times of being really low and being close to being sent out. Both of them came back from those upsets and fought even harder. That is the spirit of X Factor. You fight for it; you get better every single week.
According to the X Factor's final result, the X Factor final winner is MATT TERRY. X Factor can change your life. There were 6.4 million people who voted in the final. You can imagine how, in the UK, this show has become so popular and how successful the X Factor has become. This show entertains so many families? You can see that this result also made Simon Cowell very happy. I think he can make stars out of either of the final two.
You are happy and everybody is happy. X Factor I love you!

Read More : Meaning Behind Dreams