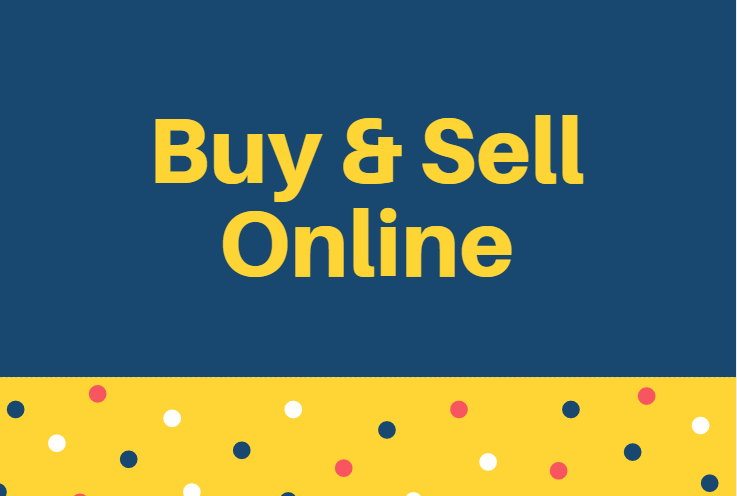 Buy & Sell Online
---
To buy & sell online, can be confusing and yet fun, in the beginning. To buy & sell online you need to learn how to use the internet. Most people know how to buy things online, but not so many know how to sell. Let's see how it's done.
If you are a beginner, you may find things a little confusing, I know I did. That is normal, everyone is until they learn how to do it. Here is a gentle start in what it is all about. Start learning slowly and you will get to know more and more as time goes on. You will feel more comfortable and confident as well.
Most people know how to buy things on eBay and Amazon. Let's face it, they are the largest marketplaces in the world for buying & selling products online.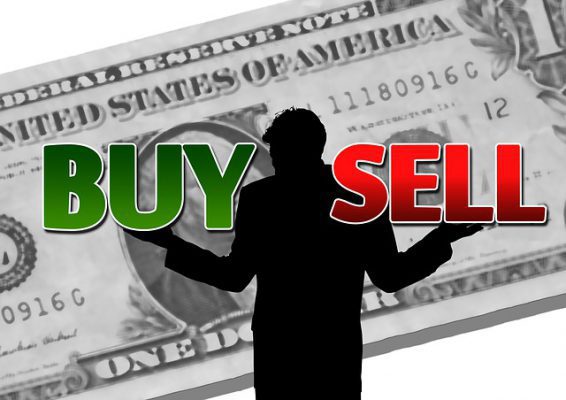 Shopping in Shops & Shopping Online
---
Shopping in shops and online shopping have a different feeling. We experience them in a very different way.
Shopping in Shops
---
Go shopping and you can see, smile and talk to people. Women like to go shopping to buy things, do you agree? I think most women like to go shopping, even if only to do window shopping.
In fact, shopping is a very good sport. You can walk around with friends and look for things you would like to buy. People often want to buy things they can touch with their hands or try on for size and appearance. Sometimes, what the clothes look like in the shop and then how they feel when worn, are very different.
If you are tired, thirsty or hungry you might stop and find a food-court or a Café then sit down and chat with friends while tasting food and drink. Of course sometimes people buy clothes, go home, put them in cupboard and then never wear them. Sorry, I have been known to do that myself sometimes, so I am one of them; ha! Ha! Now that I am aware of it, I am getting better at thinking first, before buying.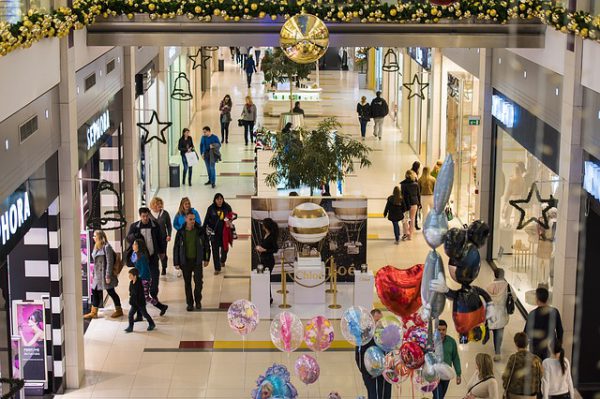 Online Shopping
---
There are Pros and Cons with online shopping:
The Pros.
Online shopping is very convenient. Sometimes, if you are busy at work, (maybe you don't have time to go shopping,) you can go on the internet and place an order online. You can request delivery directly to you. Then you have spent little time actually shopping.

Sometimes you need to buy gifts for family or friends. You can just go online to buy them and have them sent directly to your family or friends. Isn't that good? I think I am happy with that.

Online shopping can save a lot of time when you are busy. If you know the product's quality is good and trusted, then, happy shopping online.

You do not have to travel to a shop, park the car and walk to the shop. Online shopping is convenient.

Be aware of the cons below and you will avoid the scams. Happy online shopping. You also can buy things you need all over the world without limitation. The more you use the internet for shopping, the more experience you get in recognizing the good from the scams. Does that feel good?
The Cons.
You don't know if your ordered product's quality is good or bad until you receive them?

You cannot be certain of the size; things can vary by manufacturer.

You might get worried. Sometimes having ordered products can give you headaches and disappointments.

Products images may look good on the website but when they arrive, the product looks totally different etc.

One important thing is that online payments may not always be safe. Bank accounts get hacked or the money gets lost. This is improving rapidly.

When you receive products which are not right for you, it can get complicated getting a refund etc. This is improving rapidly these days.

Delivery can take a long time and if you not lucky your order goes missing. This is rare these days, though.
Sometimes you just want to get it all over with and just forget about it.
If you find a supplier who is honest and reliable, it can overcome nearly all these problems. People buy from people they trust. Have a look at some customer reviews to help you make up your own mind.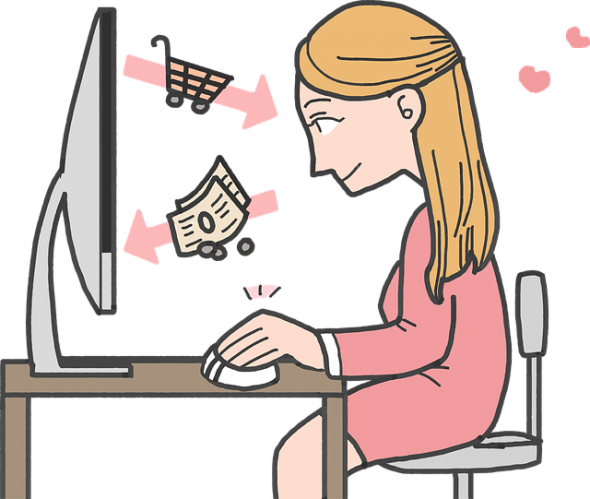 Sell Online
---
The internet offers a lot of people the opportunity to sell things online. You can sell things online without having a lot of start-up money. It gives an opportunity to people who do not have a lot of money, but do have the ambition to build their own online business.
As you can see, eBay and Amazon offer a lot of opportunities to sell their products online. People not only sell things online but also have the chance to build their own business there. If you know how to do it well, you can make a lot of money through your own online business.
You can become an honest and reliable marketer.
The reason this is possible is that there are millions of potential customers on the internet, so ambitious people can grow a good business, without a massive outlay in capital and a lot of employed staff.
There is a niche on the internet for everyone.
A good way to get started and get the "feel" of an online business is to begin selling (and buying) online.
Sell on eBay
---
It is a good idea, for someone new to the internet, to practice selling their unwanted or used products on eBay. This will give you the chance to practice every step you need to know. You also can get a lot of experience without it costing you a ton of money. It is a good way to build your confidence and become familiar with the processes.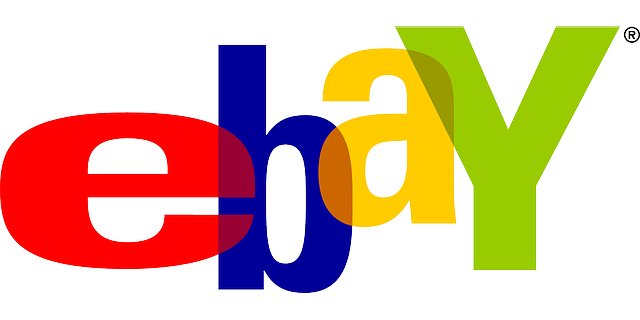 Sell on Amazon
---
Selling on Amazon. There are two types of selling account.
(1) Basic account. This account is good for beginners to get started. You can sell as few as 0 to 35 items a month. Every item you sell on amazon or someone else sells for you, you pay:
A referral fee 15% and

A closing fee etc. it is good for beginner to practice and master these skills. This will not put pressure on you.

A fee £0.75 per item,
(2) Pro account. You will need to pay £25 a month. You can sell a lot of products. Once you know how it works, you can upgrade yourself from a basic account to the Pro account.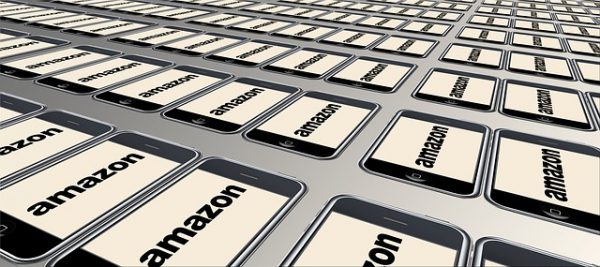 Selling Online, Using your own website (or Blog)
---
You can sell online with your own website (or blog).
(1) You can create your own products, selling on your own website (or blog).
(2) you also can become an affiliate and sell other people's products and earn commission from it.
 1. Selling your own products on your own website
This means you do everything yourself, from creating your own products, packaging, quality control, pricing, costing, marketing, delivery, customer services and refund policy, etc. etc.
The good thing is that you can control nearly everything yourself. If you have the money to invest, this a possibility and, of course, you also make more money from it.
The downside is the money you need to invest and a lot of hard work is involved. You still can't guarantee your success and guarantee to make money from it.  
2. Become an Affiliate. Sell other people's products
You can build your own website (or blog) and become an affiliate selling other people's products. This method is very suitable for a beginner or someone who doesn't have a lot of money. This is very good opportunity for you to get started and build your own online empire.
The good thing here is; you do not need to have your own product. You just need to build your own website and sell other people products on your website. When the product is sold, you make the money through commission.
What Do I Need to Get Started?
---
You just need your computer (or laptop) and internet connection, and, of course, yourself.

You can work anywhere you want to, provided you have an internet connection.

You do not need to buy stock.

You will need a bank account for people to pay you.

Ambition.
What Do I Need to Learn?
---
How to build a website (or Blog)?

How to promote your website (or Blog)?

And how make money from it.

A few bits of tech-speak like SEO and blogging.
Continuous learning is a part of your journey.
Why do I Need to Have My Own Website? (or blog?)
---
This is a good question. If you want to build your own business online, then you need to have your own base or foundation.
In the same way as you have your own home which you live in, if you build your base or "home" on eBay or Amazon, you are, effectively, their tenant, you will have to follow their rules.
If you have your own website (or blog), you are the boss and owner of your website. You decide on the rules and how you will work. It is your own "home."
Internet Marketing
---
Internet marketing is very important for any internet marketer. Buying and selling online are the future in the business world. You and I, in fact, all of us are either buyers or sellers online at one time or another. It is increasing worldwide.
How many things have gone digital during the last few years? Tax, voting, Bill paying etc. etc.
Buy and sell online or go shopping in shops. It is all part of life's challenges and fun. There are good and bad things to be said about both. There is no doubt the direction shopping is going these days.
The world is enjoying going digital. Let's join in the fun.
Buy & Sell online