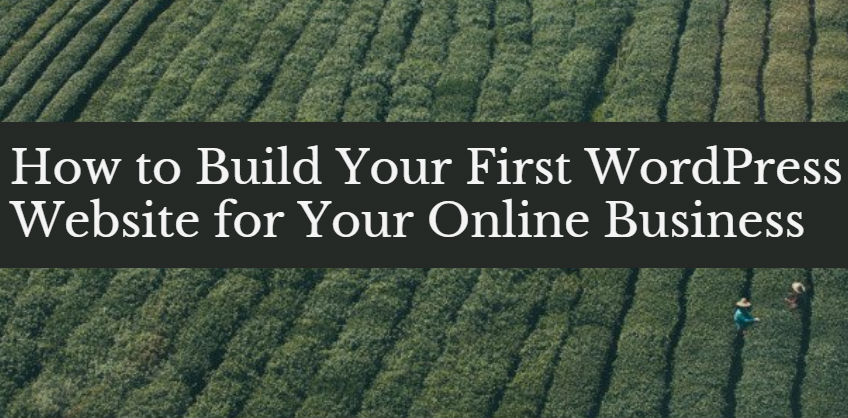 How to Build Your First WordPress Website for Your Online Business
---
How to start? – Actually at this moment I think it does not matter if you are beginners, a blogger or a business owner. You are already thinking about an online business, but do not know how to do it? It is the question for a lot of beginners. It is no secret; in fact it is very simple if you understand how these things work. Get the direction right, then you just follow the plan and move on. Let me show you how to getting started.
Set your goal – This step is very important for you. You need to be seriously thinking what you would like to do for rest of your life? This is a long-term plan and a long-term business. You can use the skills you already have and continue to develop them and extend your business. If you do what you like doing and what you know how to do, then you can keep doing it in a new way. So let's start building your long-term online business now.
---
Now decide what you can already do or what you would like to do. That is the beginning of your new direction and you will need to work on it all the time. That is a niche. For example, if you have the skills to teach people English, then your niche is teaching English to people.
Selecting Your Domain Name
---
For this step you need to use your niche to help find the name of your site. This name of your business could also be your website name. You can use Jaaxy keyword tool to help you out and it is just a few clicks away. It will save you a lot of time. The first 30 keyword searches are free. Try it. You will find the best keyword name for your website name and build your brand. If you want to know more about Jaaxy keyword tool, please click here for more detail. Another option is that you can choose your own name or one you like. Good advice is to select a short name, one that is easy to remember.
---
Once you have chosen your domain name, the next step is to choose the best hosting for your domain. This is extremely important for your business. It is a part of your business that if you get it wrong your website may suffer. What is hosting? Hosting is where your website/ domain name is hosted on the internet. It is similar to when you open a shop and you need to have an address. An online shop also needs an address. So like I said before, choosing a hosting company is very important. A good hosting company will make you worry less and you can focus 100% on building your business. If you ask me to recommend which one is the best I will tell you the Wealthy Affiliate is the best hosting company on the internet. Their team will protect your website 24/7/365 days without spam. My personal experience is they are also the best online business training company in the world.
---
You have two ways to start to build your first website. Wealthy Affiliate offers two kinds of websites. Let us show you what is the difference between a paid website and a free website?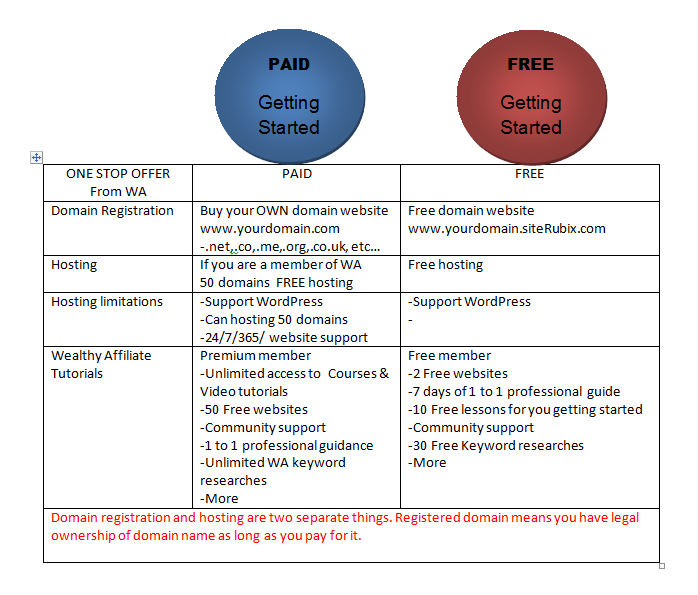 Step-By-Step We Show You How to Build Your Very First Website
---
Step 1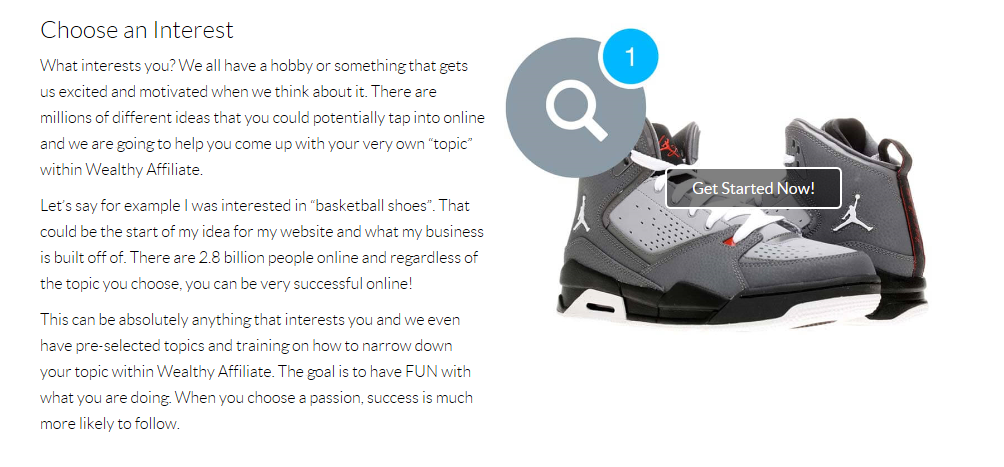 Step2
Step3
Step4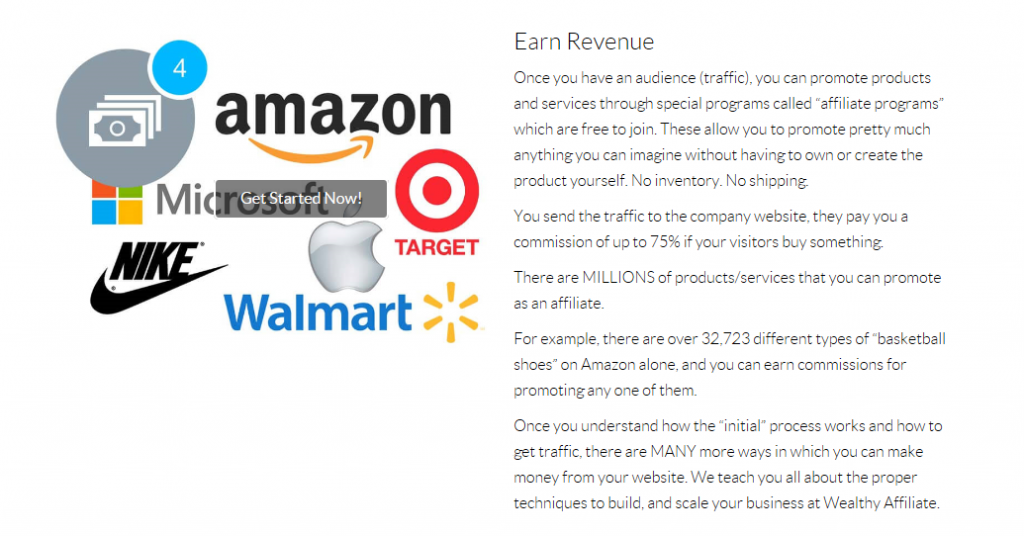 Step 5
We are always improving our guidance and information. We would love your feedback to help us do this. We think we have a pretty unique offer of a free trial with no commitment and no cards registered. In fact, all we need is your email address. You will need to spend a little time studying and following the basic Training 10 FREE Lessons and getting the free support for the first 7 days.
Do you have any questions or doubts? Please contact us or leave a comment below. Thank you very much!